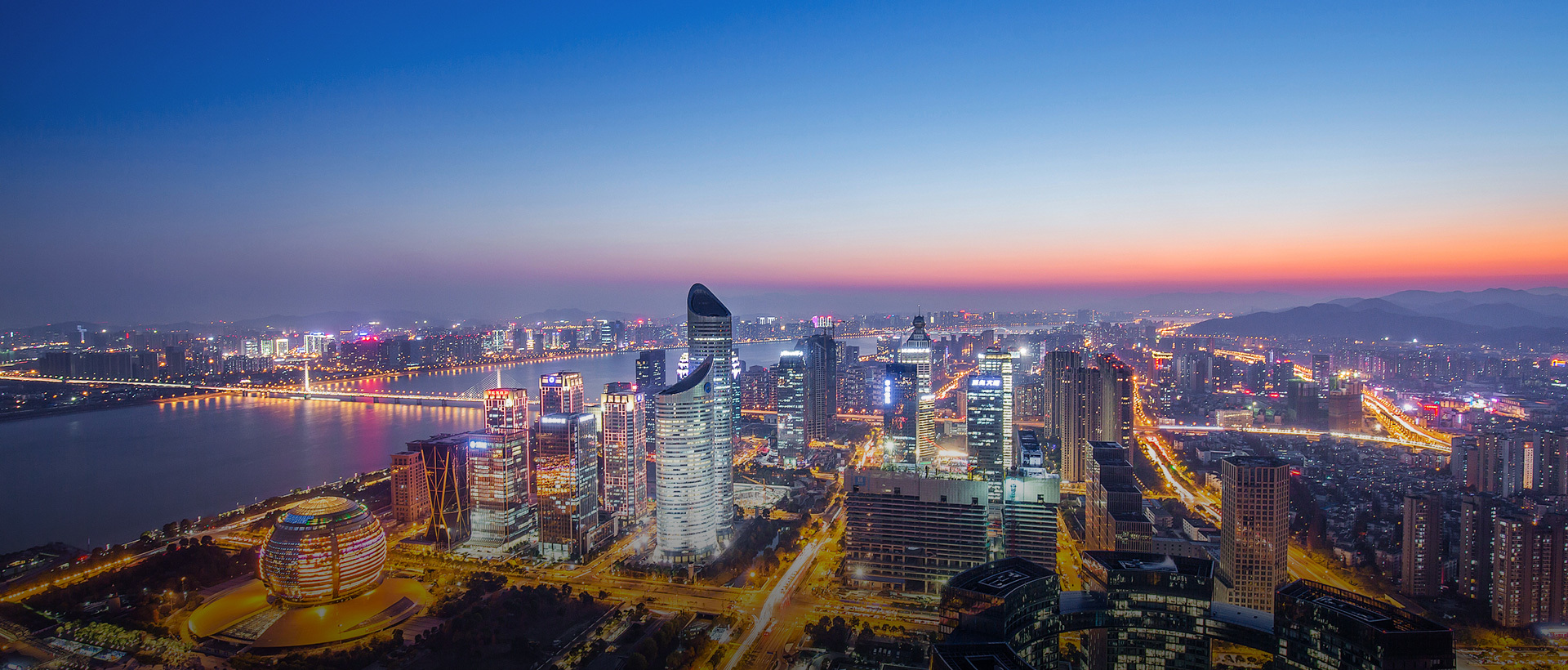 MONTMERY
Jiangsu Montmery Elevator Co., Ltd.
---
Jiangsu MONTMERY Elevator Co., L.d stems from brand of American MONTMERY Elevator which has more than a hundred history,aprofessional elevator manufacturing enterprise integrating design, manufacture, sales,installation and maintenance. The company is located inNantong city of jiangsu Province----back-land of Yangtze River Delta with convenient transportation and developed economy.
As one of the large enterprises which is specialied in manufacture of complete machine in domestic elevator market,the company buids high-quality research and development team which mainly constituted by doctors and masters. Using productive technology and work fow of AmericanMONTMERY Elevator for reference i ominates Chinese elevator market wit frst-class technology . ts products cover passenger and residentialelevator , without machine room elevator,sightseeing, medical service, home, freight, hydraulic elevators, umbwaiter and escalator moving walk andintelligent solid parking equipment. it has perfect production line, has annual production capacity of 300o pieces(sets) forall kinds of elevators and80000 solid parking space . it has passed GcB/T1900-2016 idt ISO9001:.2015 Qualiy Management System, GB/T24001-2016 idt SO14001:2015 Environment Management System Ceritfication, GB/T28001-2011idt lS01800.2007 0ccupation Heath Safety Management System Cerfication,TUVEnergy Eificiency Certification and CE Certification.The company is equipped with research center for elevator technology,owns tens ofproprietary intellctual property rights, and is approved by China Association for Qulity Inspection and other authoritative departments, it gainsrecommendation certificate issued by American-Asian Comitee on Econonic and Trade Cooperation as well as cerificates of honor:Certifcateof High and New Tech Enterprise, Jiangsu Famous Trademark, AAA Grade Integrity Unit,National Excellent Enterprises of Strictly Abiding byContracts and Keeping Reputation , Jiangsu Five Star Unit for Elevator Maintenance and Jiangsu Excellent Enterprise of Energy Conservation and Environment Protection.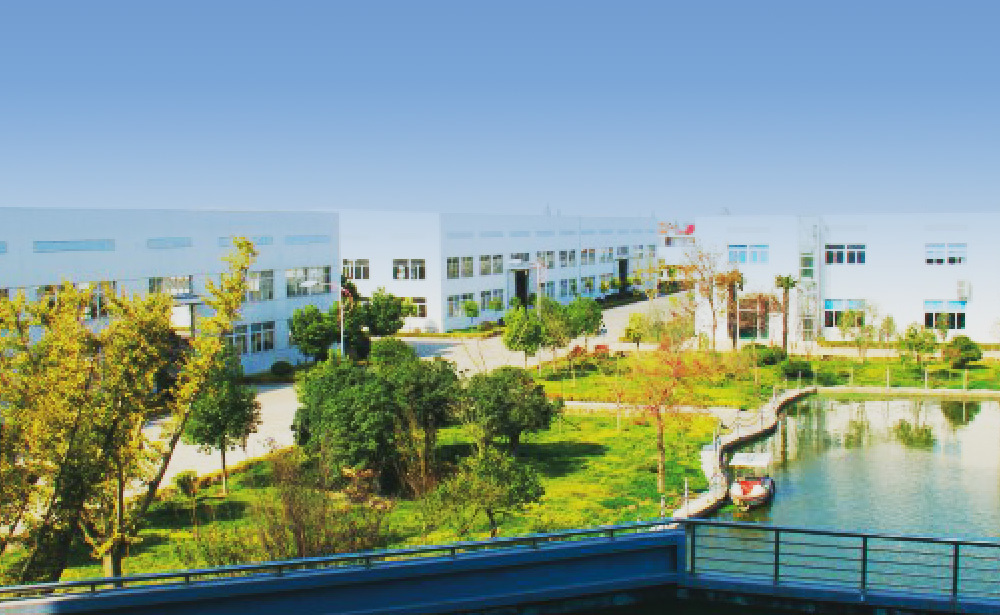 Jiangsu MONTMERY Elevator Co.,Ltd takes "expanding the market with technology,increasing and creating benefits with management and improving image with services asits operation philosophy,Furthermore, it takes 24-hour monitoring as well as 365-daysafety and reassurance"as after-sale service aim, lt has expanded its own marketingmanor in more than twenty provinces and three hundred cities around China as well asSoutheast Asia,East Asia,Hong Kong and Macao,Africa,Europe and America,etc.Moreover, it stably ranks the top in industry with high market occupancy, and becomes oneof elevator brands with word-of-mouth effect in the same industry.MONTMERY peopleface global elevator market, who are creating a new field of its own industry.
Annual production of three-dimensional parking space
Annual production of various elevators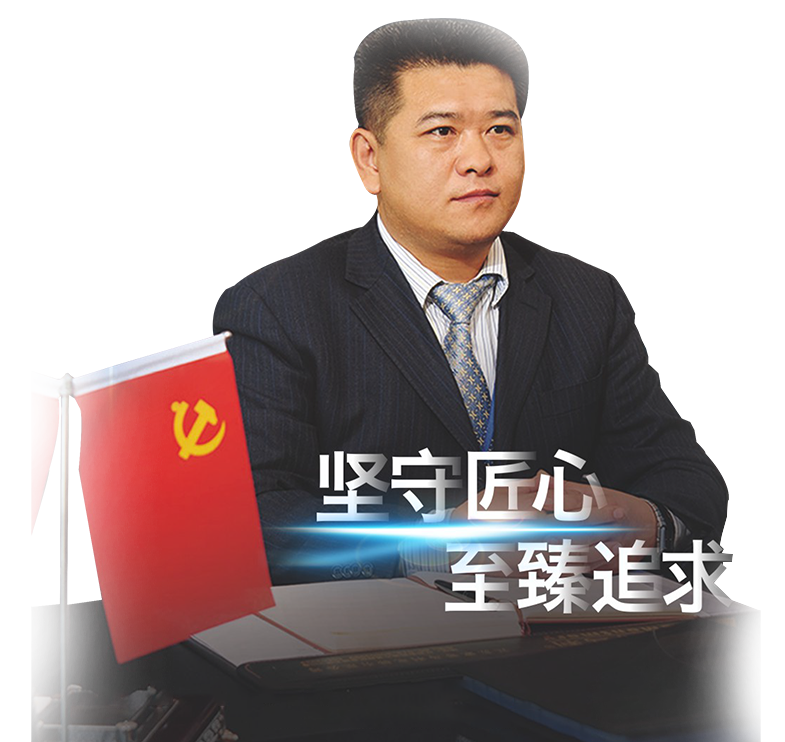 Chairman's speech
MONTMERY Elevator add glamour to people's life!
  Human being are making the progress day by day in nowadays world. High and new tech develops instantly every day.When the picture scroll of the twenty first century reveals the title page We send a surprise to vast users and the Chinese elevator circle that MONTMERY elevators are getting the well-developments with the perfect quality.
  MONTMERY elevators are adding glamour to people's life in vast high-rises in dozens of the sities in Southeast Asiaincluding China!
  MONTMERY bravely fights the tide of the market economy for nearly twenty years. From installing various famous-brand elevators to acting as agent for vast international famous brands to manufacturing MONTMERY elevators, We witness the development and prosperity of the Chinese elevator career.
  Every of our advancing footprint keeps in pace with the development of the times. It merges with the great care andsupport from vast users and specialists, MONTMERY elevators come from a perfect combination of high-tech and collective intelligence.
  We adhere to the spirits of "human-centered, sci-tech innovation". We keep supplementing MONTMERY -- this long-lasting brand with everlasting superior service connotations.
The centurial MONTMERY was born in the U.S.
MONTMERY Elevator entered into the Chinesemarkets.
In1998, China MONTMERY Elevator Co..Ltd. has beenestablished. At the same year,1000kg-2.5/s,1600kg-1.75m/s passenger elevator, 5000kg goods elevator, 1000kg-1.75m/s machine room-less panorama elevatorpass the national test all at one time.
The company has been awarded "The Enterprise that Keepsthe Promises and Values the Contracts in Jiangsu Province"for five years in succession since the year 1998.
the sale broke through a hundred million RMB.Theproducts are wide-spreading in 20 domestic provinces,cities and regions. MONTMERY sets up to branchcompanies in China.
MONTMERY participated in American Los AngelesChina Products Exhibition Conference and has beenawarded "High Quality Products Recommendation". At thesame year, we exported the first batch of the products toSoutheast Asian markets.
MONTMERY has been awarded "The Enterprisewith up-to-Standard Quality,Satisfactory Customers andStandard Products in the Chinese Elevator Manufacture Industry" by China Quality Standard Research Center.
The company has been Member Unit to China Quality Inspection Association Group for 3 years in succession. MONTMERY has been awarded "The Public SatisfactoryUnit that Keeps the Promises with Superior Quality in China"and Certificate of "Authoritative National Test ·Trustworthy Quality Product" that have been jointly issued by China famous & Excellent Brands Promotion Center and "Products & Quality" Consumer Market Investigation Center.
The company planned to construct new factchouses. The area has been expanded to 100,000 squae meters inciuding 70,000 square meters of the factoryhouses.
The company moved to new site and increased the annual productive capacity to 10,000 elevators.
MONTMERY cooperate with France Schneider Electric, the energy efficiency management specialist in the world, to initiate upon a new epoch of energy-saving to MONTMERY Elevator. The company established anindustry-university-research cooperation relationship with Jiangsu University. Our products such as 1600kg-4.0m/s passenger elevator,1000kg-1.75m/s sightseeing elevator and passed the acceptance check of National Elevator Quality Supervision and lnspection Center at one time.
The company was awared as a china's NationalHigh- tech Enterprise.
The company was named the gazelle enterprise inNantong City. The company established industrial,academic and researchpartnerships with China Mining University. The company established the Engineering technology research and Development Center in new and hi-techindustrial Development zone of Nantong.
Was identified as Nantong City EngineeringTechnology Research Center. Won the "Jiangsu famous brand".
The company was rated as the first batch of five-star elevator maintenance units in Jiangsu Province by the Quality and Technical Supervision Bureau of JiangsuProvince.
The company established the Jiangsu Provincial Elevator Engineering Technology Research Center and passed the intellectual property management system certification.
Launched a silent home elevator, and successfully developed a fully electronic safety elevator with hoistway information using German LIMAX technology.
The company's TKJ passenger elevator products have passed the first (set) major equipment identified by the Jiangsu Provincial Expert Group; the first batch of 3m/s, 1150Kg,46-story passenger elevators was officially delivered and put into operation in Wuhan, Hubei.
The trial production of modular elevators has been completed.
Jiangsu Equity Exchange Center was listed on the Science and Technology Innovation Board and won the China Special Train Excellence Award.
Qualification and honor
---
The enterprise has passed ISO9001 quality management, ISO14001 environmental management, occupational health management system and other certifications
Learn More