---
What if the elevator has no hoistway?
Case 1: There are many customers who want to install elevators, but the developer has not reserved elevator civil hoistway. First of all, whether the customer's house plan can be provided to the elevator company, and the technicians can help you design a set of plans, or go to the customer's home for a field survey, and the elevator company will give a set of feasible plans for reference based on the customer's on-site situation;
Situation 2: The customer has designed the location and space of the elevator: our company has aluminum alloy hoistway for villa elevator, which is easy to install and beautiful.
Unless there is a special elevator hoistway, there are many kinds of installation situations for general domestic elevators. As shown in the figure: floor openings, stairs and corridors, etc.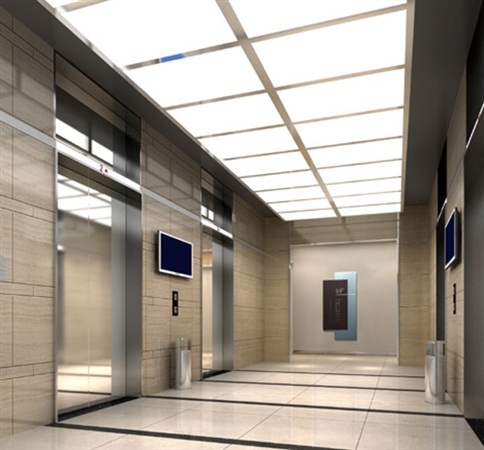 Jiangsu Montmery Elevator Co., Ltd.
---
©2023 Jiangsu Montmery Elevator Co., Ltd.