---
How much is a small household elevator?
There are many factors affecting the price of domestic elevators, such as brand, configuration, etc.
1) Brand. First-line brands must be more expensive, no doubt.
2) Configuration. Such as host, control system, door operator, speed limiter, safety gear, car, car door, landing door, etc., these components will also directly affect the price of the elevator.
3) Shaft. The elevator shaft is mostly made of steel structure, and the cost is generally about 25000; Of course, there are also aluminum alloy sightseeing shafts, which are more expensive, and the price is about 50000 yuan.
4) Load.
5) Prompt speed.
6) Number of layers.
At present, the market price of elevators is 100000 to 150000, and the specific price needs to be negotiated with the manufacturer who installed the elevator.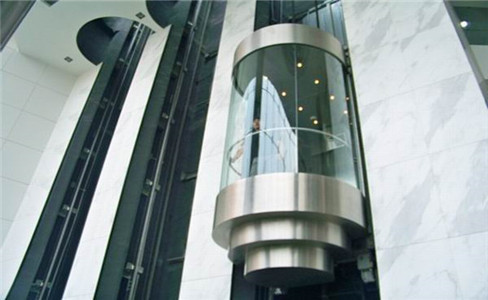 Jiangsu Montmery Elevator Co., Ltd.
---
©2023 Jiangsu Montmery Elevator Co., Ltd.