---
What is the reason for the large price gap of domestic elevators
With the increasing popularity of domestic elevators, many owners will install a villa elevator to upgrade the villa level when decorating the villa, and it is also convenient to go up and down the stairs. But domestic elevators are not common electrical appliances, which are unfamiliar to many people. Among them, the price of domestic elevators is a matter of concern to everyone. So why is there such a big gap between domestic elevators?
(1) Size: under the same conditions, if the transmission mode of the domestic elevator is the same, the larger the elevator shaft size, the higher the landing station, and the higher the cost.
(2) Elevator brand: no matter which product brand is different, the price of small household elevator is different. If it is an imported brand elevator, the price will be higher than that of domestic brand elevator. And in the same brand, different configurations will lead to different prices.
(3) Transmission mode: There are three transmission modes for family elevators. I believe those who have known about them are familiar with hydraulic transmission, traction transmission and screw transmission. The former two are common among domestic domestic domestic elevators, while the latter are more common in foreign domestic elevators, and the price of domestic elevators will vary with different driving modes.
(4) Elevator hoistway: It is also necessary to pay attention to whether there is an elevator hoistway when quoting the domestic elevator. If there is a civil elevator hoistway, it is not necessary to consider the frame-integrated product. If there is no reservation, it depends on what materials are used in the hoistway. Generally, it is aluminum alloy or steel structure. If the hoistway is made of all-aluminum alloy, the price will be higher, and the material of the hoistway made of steel structure is also lower. But aluminum alloy is better than steel structure in terms of beauty.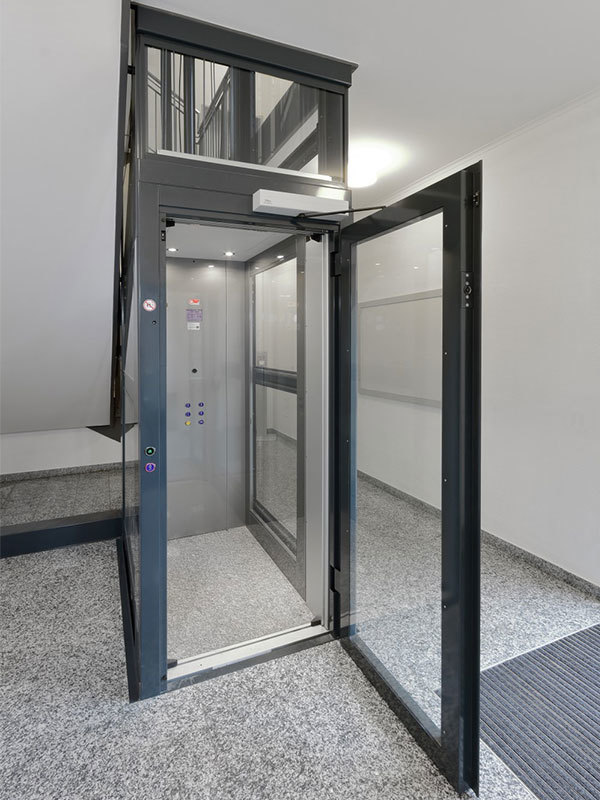 Jiangsu Montmery Elevator Co., Ltd.
---
©2023 Jiangsu Montmery Elevator Co., Ltd.