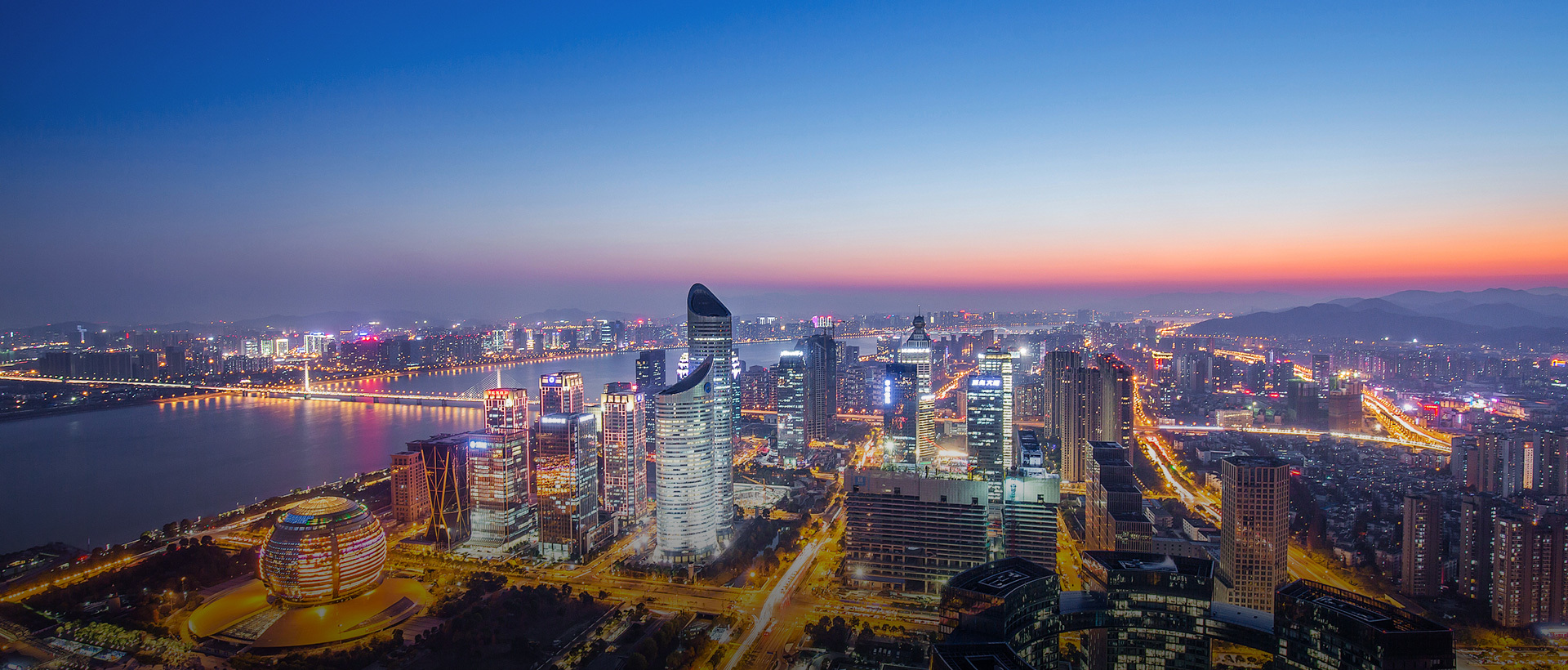 Corporate Style
---
Advanced equipment and technical conditions are the guarantee for the production ofhigh-quality products. MONTMERY Elevator introduces foreign advanced elevator equipment and technology, including CNC multi-station punching machine,CNC laser cutting machine, CNC bendingmachine, CNC shearing machine, CNC bending machine, slotting machine, etc., to ensurethat the quality of the elevator reaches the international level. Standard, users can enjoythe comfort and efficiency brought by international high-standard elevators without going abroad.
---
Jiangsu Montmery Elevator Co., Ltd.
---
©2023 Jiangsu Montmery Elevator Co., Ltd.