Service
Professional service, think what you think
From design and production to installation maintenance,MONTMERYelevator has established a comprehensive service system to fundamentallyprotect the full range of interests of customers and users.
Build a national service network
Professional service team
Regularly inspect elevator accessories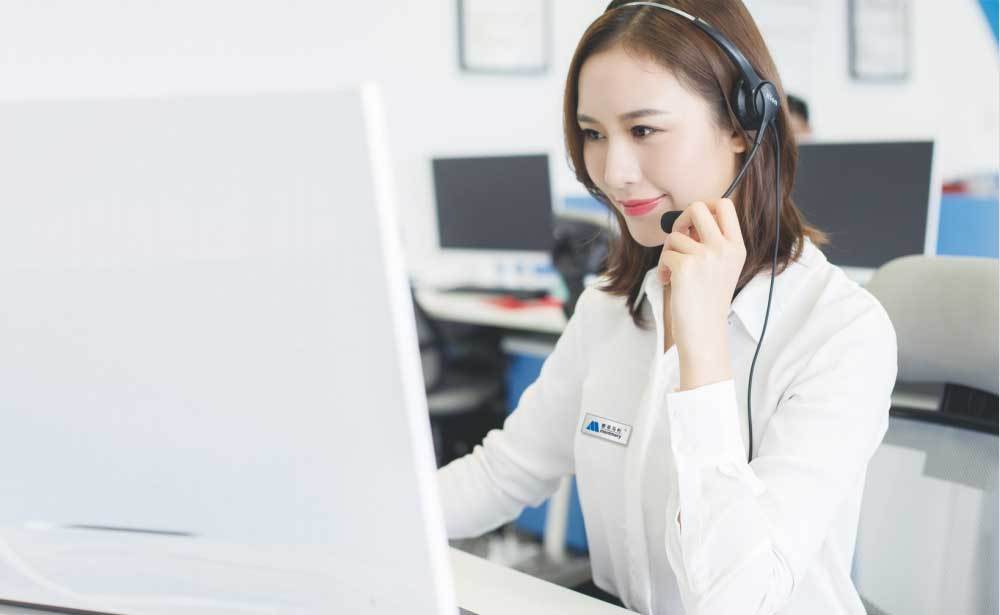 01
Service Center
From building projects of customers to the lifelong service life of theproducts, MONTMERY elevator provides customers with meticulousservices with great consideration through all the procedures.
---
02
The nation-wide after-sale service network
MONTMERY elevator sets up many branches in many maindomestic cities. We provide the local customers with the fastresponse at the first time and prompt parts supply.
---
03
24-hour emergency repair service
In order to urgently remove the problems,MONTMERY elevatorspecially sets 24-hour customer hotline.We will provide you with aidand service at the first moment.
---
04
Leading technology, opening the eraof maintenance and wisdom
ln the after-sales service field,MONTMERY elevator introduces thelatest lot technology to achieve monitoring and management of theentire network,improving the accuracy and efficiency ofmaintenance.
---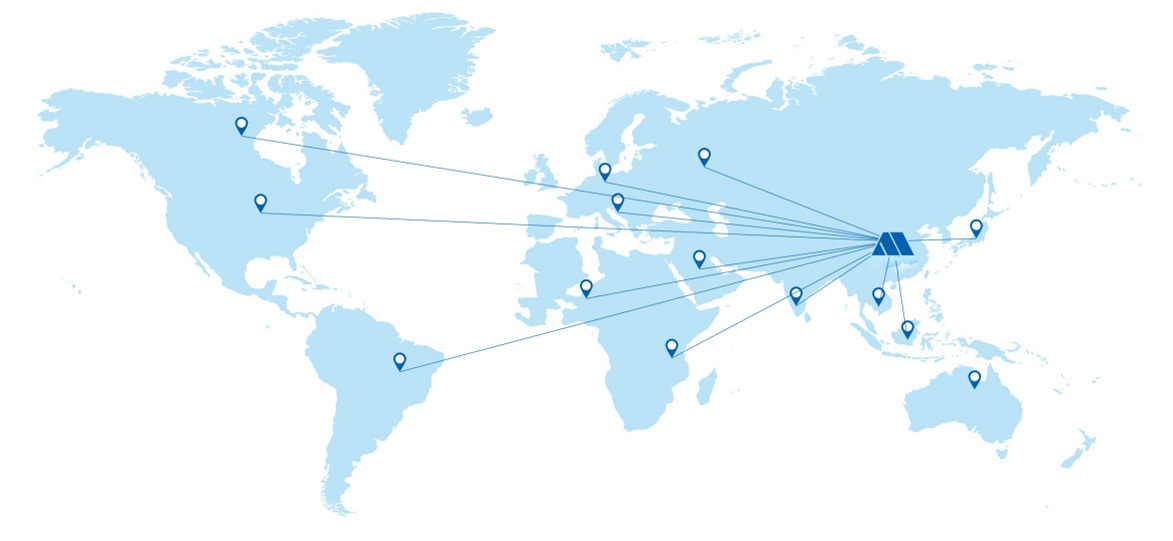 Global marketing
---
blue-blooded
All over the world
---
Exported to more than 40 countries and regions
---
MONTMERY Elevator Co.,Ltd. has a complete service marketingsystem integrating R&D,production and marketing in China.Themarketing network covers all large and medium-sized cities acrossthe country.Based on domestic and actively expanding overseas markets,Montgomery elevators have been exported in batches to more than40 countries and regions including Singapore,Malaysia,Vietnam,Saudi Arabia, Japan, and India.
Jiangsu Montmery Elevator Co., Ltd.
---
©2023 Jiangsu Montmery Elevator Co., Ltd.